Constant rainfall has led to severe flooding in many parts of the states in the country, residents of Eneka community in Obio Akpor Local Government Area in Rivers State, are victims of the recent flooding.
It's been two weeks since flood hit Eneka community and life has since returned to normal in some areas around the main land.
But the story is different in the inner streets of the community, as many residents struggle to cope with the flood of their homes and area. Churches, Schools, and some business places are not spared.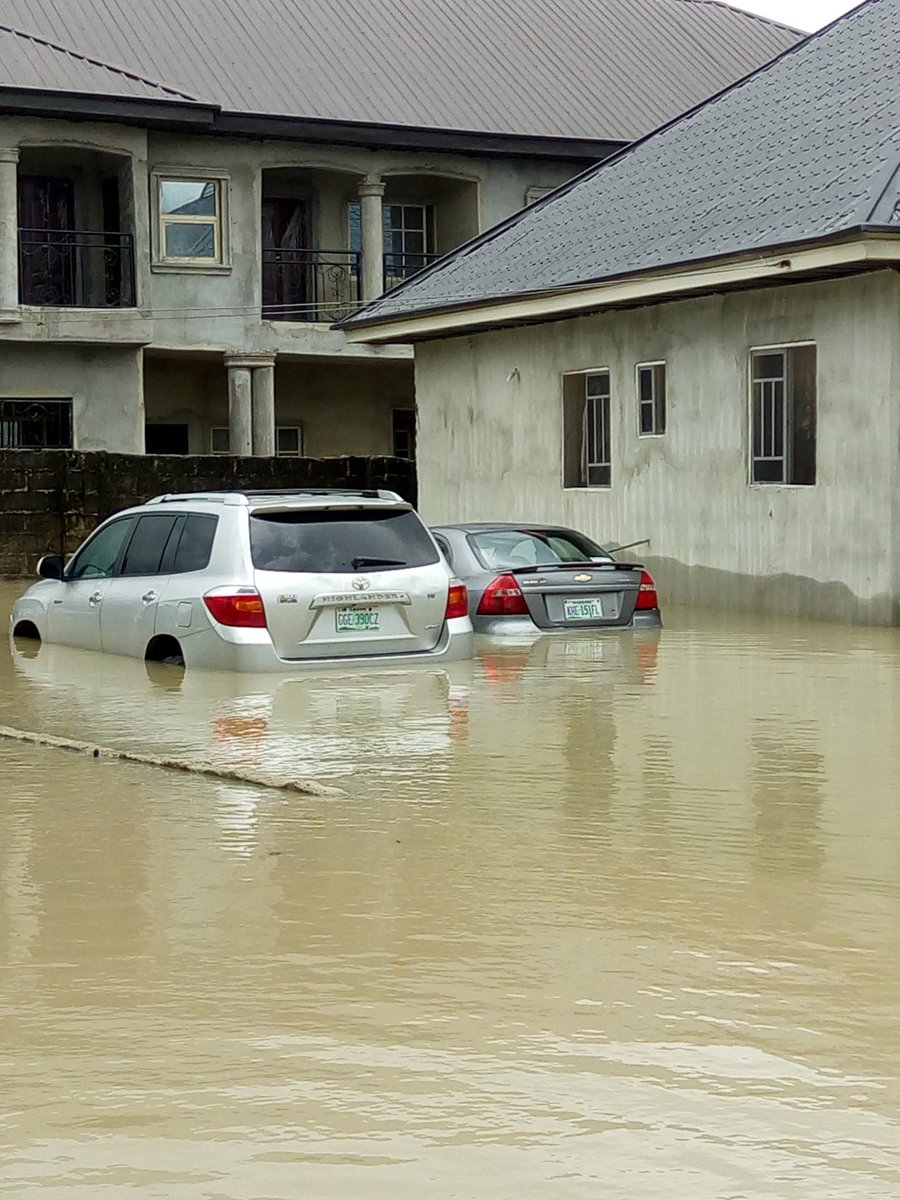 While noting that some of the buildings in that area lacked proper drainage system with some blocked with refuse and mud, the Permanent Secretary of the Ministry of Special Duties, Ibaniba Briggs-Iti said when areas are flooded, there are steps to be taken in the interim.
"I think people need to know that when their houses are flooded they should move to dry grounds, not just dry grounds but higher grounds. They take away little children, the aged and physically challenged.
"It is also dangerous to wade through flood water because you may be unaware of dangerous things inside the water like fallen electric wire. People must bag their waste and dispose of their sanitary. We have also noticed that when people build, they don't construct drainage in front of their houses," Briggs-Iti said.
Many residents have to resort to leaving their homes due to the ravaging flood and they are calling on the government to come to their aid.
Mr Prince Agborum a resident said he has to wade through the flood to get to his house every day.
"You have seen the flood in the area, my brother it's so terrible. Since they did this road in 2015, the flood has been bad. But this year there has been nothing like this. We don't know what to do. A lot of my neighbors have moved out, I am moving out tomorrow myself. We really want the government to come to our aid," Agborum said.
Joseph Osakwe who is also a resident said he has been displaced along with his family.
Osakwe said,"This is my street, that is my bus there, I have lost my bus, I have relocated my family. I know how much I spent on that bus. look at me, please we are pleading with the government to come to our aid. We are begging, we are ready to share the money into three parts and we will do our very best please."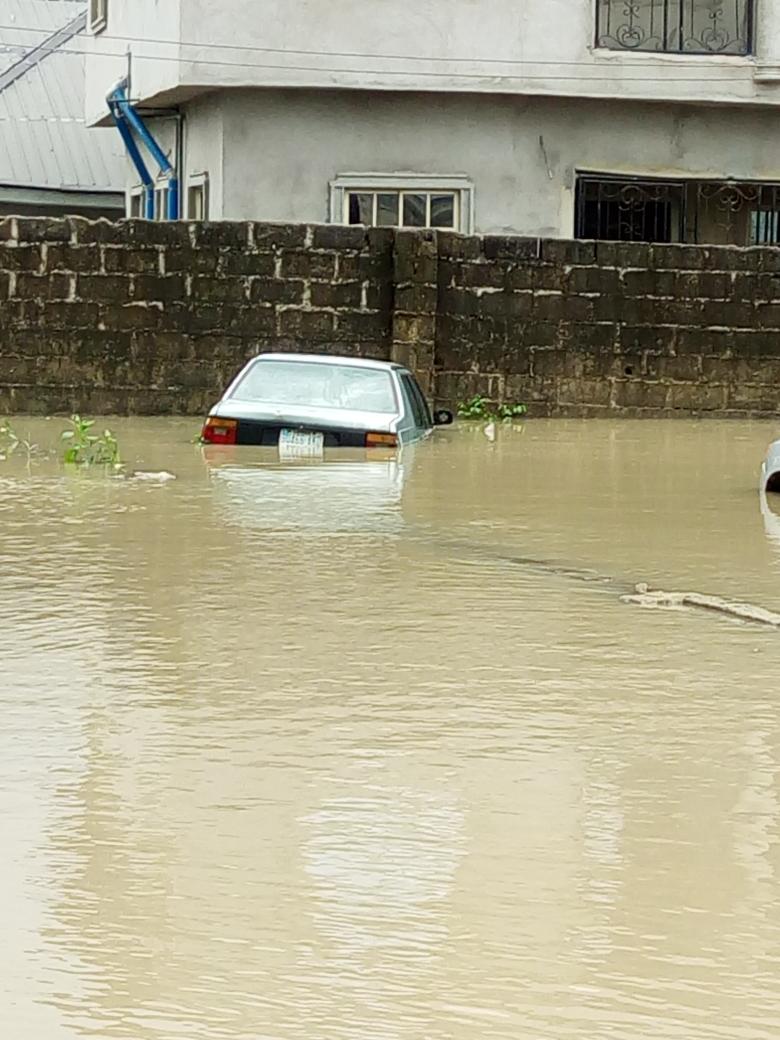 Some also expressed fears that the water levels are rising around the area and the flood spreading.
While the state government says it is addressing the issues relating to the major water channels and canals, residents are enjoined to bag their waste and dispose them properly and to always ensure that their drains are kept clean and connected to major channels.