The Rivers State House of Assembly has passed into law the Rivers State Dehumanizing and Harmful Practices Abolition Amendment Bill of 2019.
The law is to repeal the principal law known as the Rivers State Dehumanizing and Harmful Practices Abolition Law number two of 2003.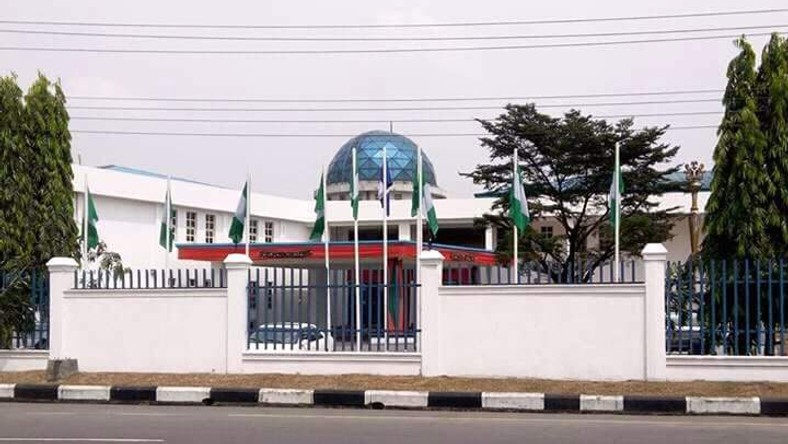 Sponsor of the bill and lawmaker representing Emohua State Constituency, Sam Ogeh proposed stiffer penalties for those still engaged in traditional dehumanizing harmful practices against persons especially in rural areas of the state.
He said defaulters should be made to face a two-year jail term or an option of five hundred thousand Naira fine to serve as a deterrent.
On his part, leader of the house, Martin Amaehule argued in support of the sponsor of the bill, saying payment of ten thousand Naira paltry sum as fine by defaulters as contained in the principal law was not sufficient to discourage those engaged in the act.
At the end of the debate on the bill at plenary and at committee of the whole, speaker of the house, Ikuinyi Owaji Ibani passed it into law after conducting a vote in favour of its passage.
Meanwhile, House Committee on Information and Training, Enemi George, however, briefed members of the state assembly Press Corps on why the bill was not made to pass through a committee stage for a public hearing to be conducted before its passage.
Credit:
The Port City News